Description
(1)   Light weight, high rigidity and high strength;
(2)   full of sense of space, simple and elegant;
(3)   The spacial visual angle can produce curtain effect;
(4)   full of sense of fashion and design changes;
(5)   Various colors are available and using it can get a very excellent decorative effect;
Product's application scope:
Mainly used for the decoration of  public building's exterior walls and interior walls, ceilings, hall, shopping centre ,exhibition hall,  the station and airport, etc.
Our services:
1. Provide the professional design and suggestions;
2. Manufacture the best products as per the customers' CAD pictures;
3. Use the best raw material to produce the best products;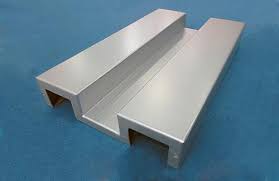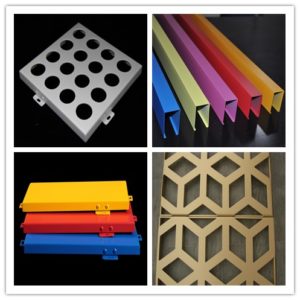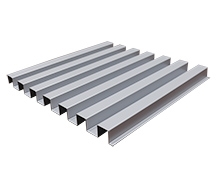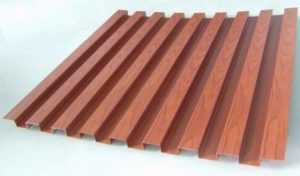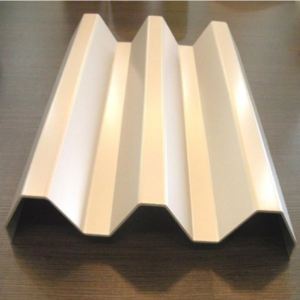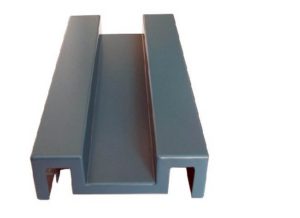 Profile aluminum square with characteristics of aluminum ventilation extrusion molding, product hardness, straightness is far more than other products, the installation structure for the use of the upper main bone, screws and specially made components and profile hammer connection, windproof, suitable for outdoor decoration (keel spacing can be arbitrarily adjusted). The special aluminum Tube can be bent into an arc. The appearance of the curved aluminum Tube provides a broader space for designers to create more unique and beautiful works. It is used in the public places with many people crowded and hidden projects. It is convenient for the circulation, exhaust and heat dissipation of air, and can make the light evenly distributed, so that the whole space is spacious and bright. Widely used in subway, high-speed railway stations, stations, airports, large shopping malls, passageways, leisure places, public toilets, hotels, school restaurants, exterior walls of buildings and other open places.
About us
Foshan Qi Aluminum Decorative Materials Co.,Ltd, more than 12 years experience ,We are manufacturer of fabricating aluminum perforated sheets , aluminum solid panels, aluminum screen,aluminum facade decorative sheets, aluminum expanded mesh, aluminum ceiling with good quality and fast delivery for more than 10 years to export countries. Our factory production line includes 14 CNC carving/cutting machines, 8 mould punching machines with 120 sets moulds for hole punching, 9 CNC bending machines as well as accessories assembly machines. We have two coating lines with powder coating, and PVDF coating with working 24*7 hours, cooperating with Jotun, PPG, Akzon brands . We had done projects in Dubai, Qatar, Bahrain, Kuwait, Tajikistan, Tanzania, Maritius, Singapore, Malaysia, Australia, Canada, America and so on. Our monthly supplying is about 80000 sqms for inside and outside market. Our projects covers five star hotel, high end villas, school, campus, metro station, airport, office building, shopping mall and some other goverment projects. We can provide design ,fabrication and installation one stop service for your projects. High precision, quality guarantee, affordable price , globla delivery and considerate service is our basis. We accept OEM/ODM business. We are the experienced specialist on facade solution decoration!!!