Description
Aluminium AlloyExtruded Thin Wall Square Hollow Rectangular Aluminum Tube
General Special
6063,6060,6061,6063A
6005,6005A,6082,6463,1050,1060,1100,2011,2017, 2024,2A12,3003,3004,5052,5056,5083,5A02,5A05
Temper
T4-T6
F, T4-T6
Quality Standard
China National Standard GB/T 5237-2008 (advanced class)
China National Standard GB/T 14846-2008 (advanced class)
Quality Certificate
ISO9001, ISO14001,OHSAS18001,DNV,QUALANOD, QUALICOAT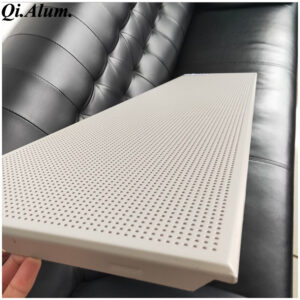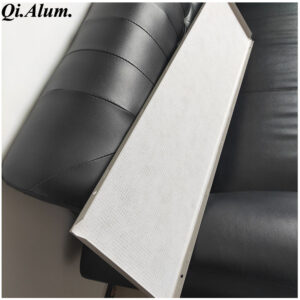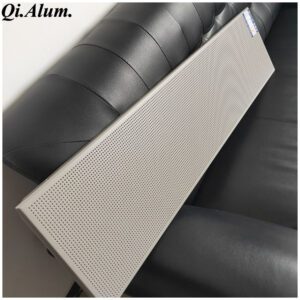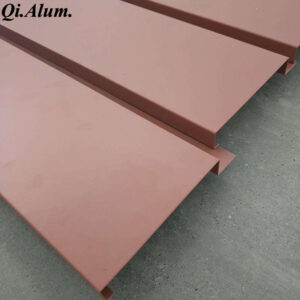 1, excellent surface coating performance. Long time does not change color, paint does not fall off, service life of more than 20 years, and convenient maintenance, only need to wash with water will be clean as new.
2, strong compound fastness. High grade aluminium buckle panel by tall gather plastic and macromolecule material classics hot press compound and become, classics 2 hours boiling water test also does not have agglutinate layer to destroy phenomenon.
3. Strong temperature adaptability. Aluminum gusset panel can be used below larger temperature change, its excellent performance will not be affected generally.
4, light weight, high strength. The average of each board is about 8.5 kg, and the weight is much lighter than other materials under the same stiffness.
5, sound insulation, shock proof. Is the ideal sound insulation, heat insulation, shockproof building materials.
6, safe, non-toxic, fire prevention. The core layer of aluminum gusset panel uses non-toxic polyethylene, its surface is non-combustible aluminum panel, surface combustion characteristics in line with the fire-resistant requirements of building laws and regulations.
7, rich color, wide selection. Aluminous gusset panel colour is numerous, the user can combine collocation at will according to his furniture color and floor color.
8, excellent processing performance. Aluminum gusset panel with common wood and metal processing tools can be shear, saw, milling, blunt, pressure, fold, bend and other processing molding, can accurately complete the design modeling requirements.
9. Convenient assembly and disassembly. Aluminum gusset panel each board can be independently disassembled, convenient construction and maintenance.
About us
Foshan Qi Aluminum Decorative Materials Co.,Ltd, more than 12 years experience ,We are manufacturer of fabricating aluminum perforated sheets , aluminum solid panels, aluminum screen,aluminum facade decorative sheets, aluminum expanded mesh, aluminum ceiling with good quality and fast delivery for more than 10 years to export countries. Our factory production line includes 14 CNC carving/cutting machines, 8 mould punching machines with 120 sets moulds for hole punching, 9 CNC bending machines as well as accessories assembly machines. We have two coating lines with powder coating, and PVDF coating with working 24*7 hours, cooperating with Jotun, PPG, Akzon brands . We had done projects in Dubai, Qatar, Bahrain, Kuwait, Tajikistan, Tanzania, Maritius, Singapore, Malaysia, Australia, Canada, America and so on. Our monthly supplying is about 80000 sqms for inside and outside market. Our projects covers five star hotel, high end villas, school, campus, metro station, airport, office building, shopping mall and some other goverment projects. We can provide design ,fabrication and installation one stop service for your projects. High precision, quality guarantee, affordable price , globla delivery and considerate service is our basis. We accept OEM/ODM business. We are the experienced specialist on facade solution decoration!!!