Description
Widely used perforated metal panel/perforated metal sheet/aluminum perforated metal made in China
What specifications of our perforated sheet?
What materials of our perforated sheet?
1.stainless steel plate
2.low carbon steel plate
3. aluminum plate
4. nickel plate and kinds of nonmetal plates
5. galvanized plate
6. other materials are available on request
What features of our perforated sheet?
1. Various kind of hole patterns
2. durable and long service life.
3. attractive appearance and wide range of thickness available
4. easy to process and install,good sound absorption
What applications of our perforated sheet?
1. indroor sound insulation,ventilation of frain depot
2. perforated metallic shield
3. oundproof plate at express way
4. thick perforated net for machinery or sand industry, air outlet, vent filter, trumpet netting
 Perforated metal is one of the most versatile metal products today.  Perforated sheet can be either heavy or light in gauge, and it can have either small or large aesthetically appealing openings. This makes perforated sheet suitable for many decorative architectural metal uses. An economical choice for your project.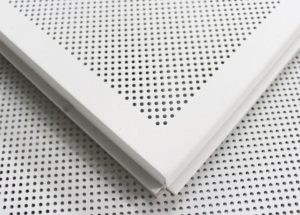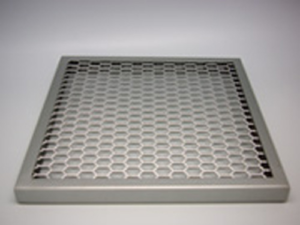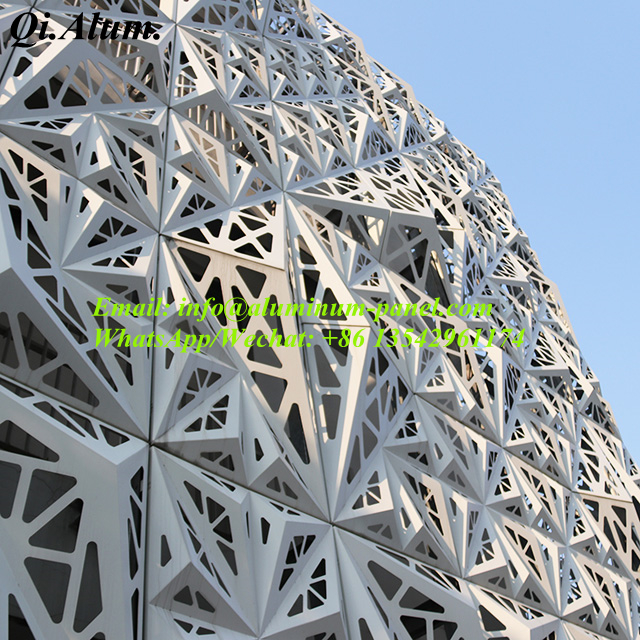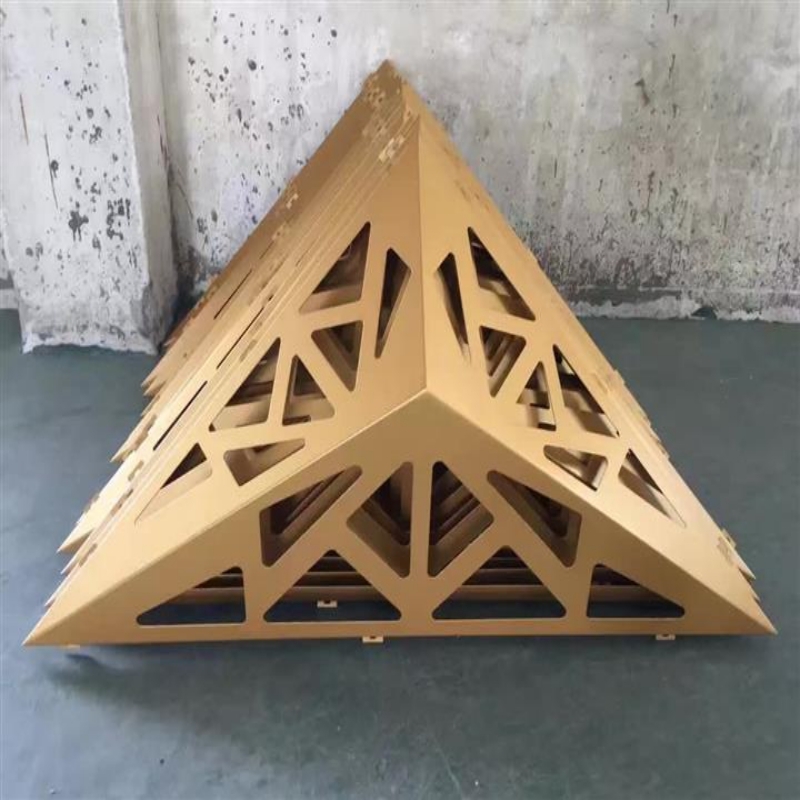 Application:
1.Interior or exterior wall panel  for all public buildings such as  airport,railway station,hospital,shopping mall,etc.
2.All kinds of column cover and corner cladding.
3.Indoor ceiling for decoration.
4.Different  instrument shell such as air condition cover,elevator cover.
5.Outdoor billboard ,signage.
Carved aluminum panel characteristics
1, the appearance of the atmosphere, exquisite workmanship.
2, light weight, good rigidity, high strength; Good weather resistance and welding performance;
3, easy to clean, maintenance, excellent anti-pollution performance;
4, a wide range of color selection decoration effect is good. Compared with the traditional aluminum-plastic board, it has the characteristics of easy on-site processing and small loss, especially the steel and strength of the aluminum-plastic board curtain wall.
5, carved aluminum panel using fluorocarbon spraying, not ultraviolet, humidity, temperature and atmospheric corrosion, never fade; Plate body lightweight, simple installation structure, but also has good bending strength and excellent wind resistance.
The scope of application of carved aluminum panel:
Carved aluminum panel is widely used: Aluminum panel of carve patterns or designs on woodwork is consumer market demand of a new type of curtain wall decoration materials, application is very wide, can be used in curtain wall, door head, present building, billboard, partition, screen and other places of use, design can be customized, can choose the patterns of the national wind, also can choose the most modern European style design, can meet the demand of all kinds of decoration. Rich color, can be customized color matching, to create a perfect personality of carved aluminum panel. Carved aluminum panel is personalized, unique and exquisite, easy to install and easy to maintain. The installed space is pleasing to the eye, with a harmonious and artistic atmosphere.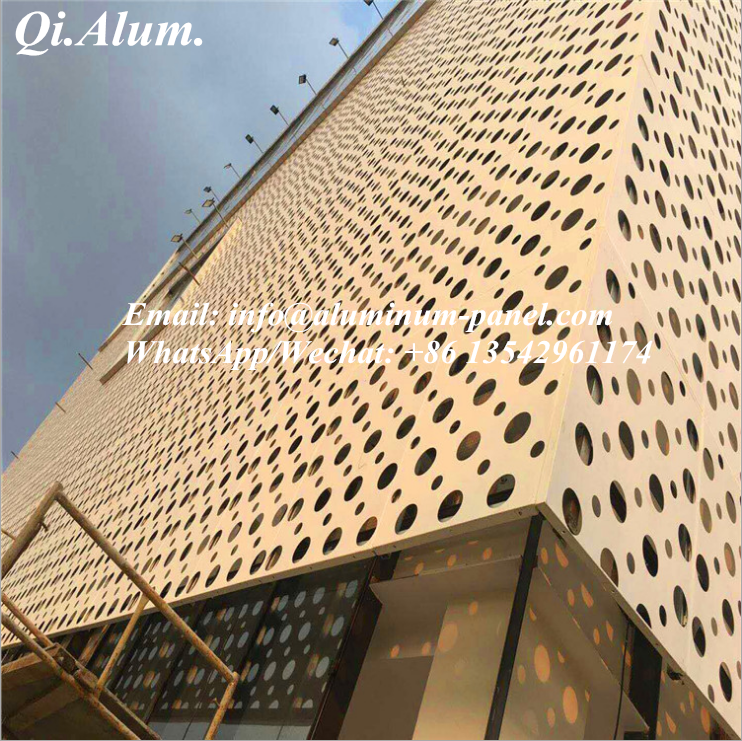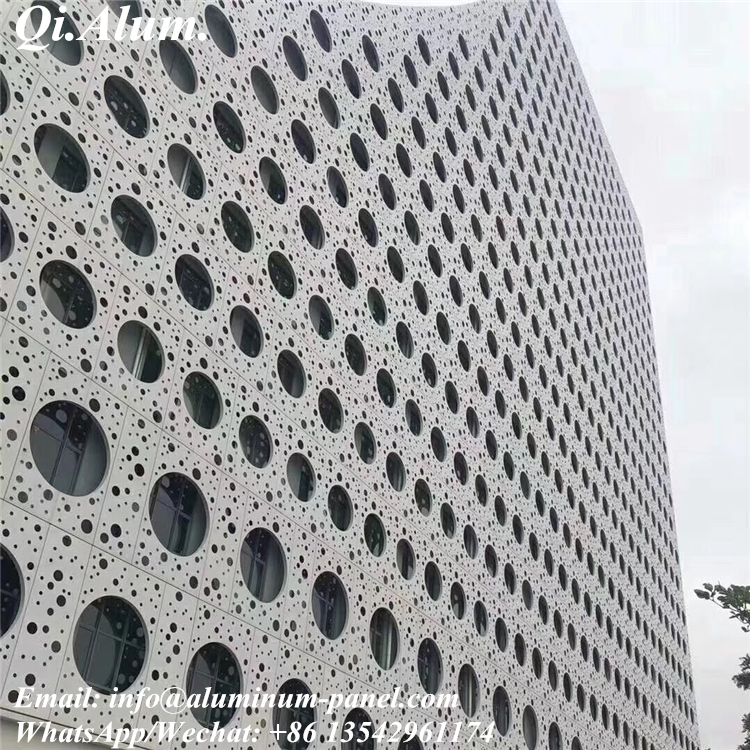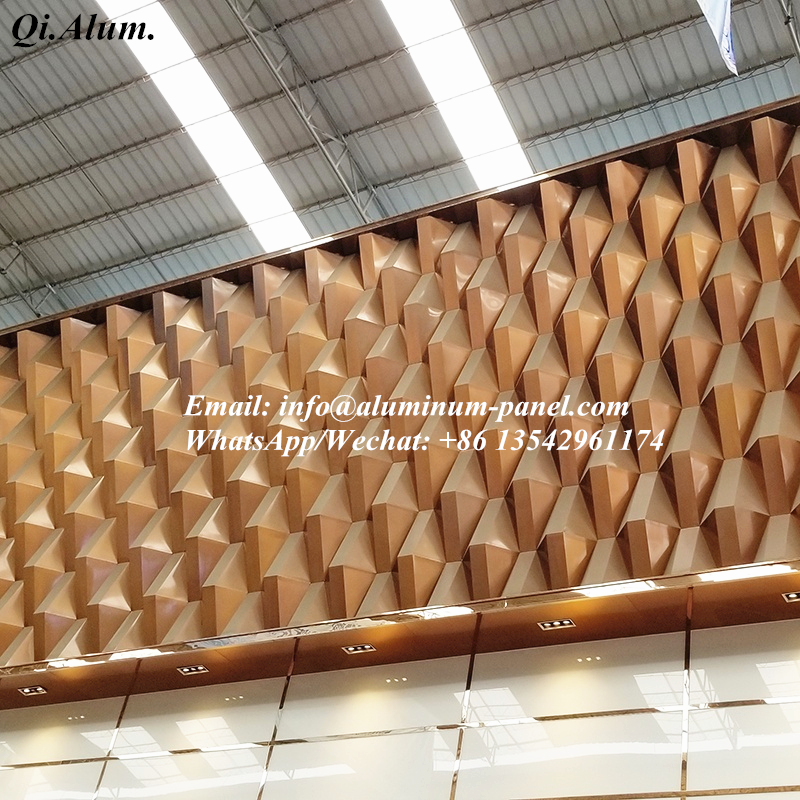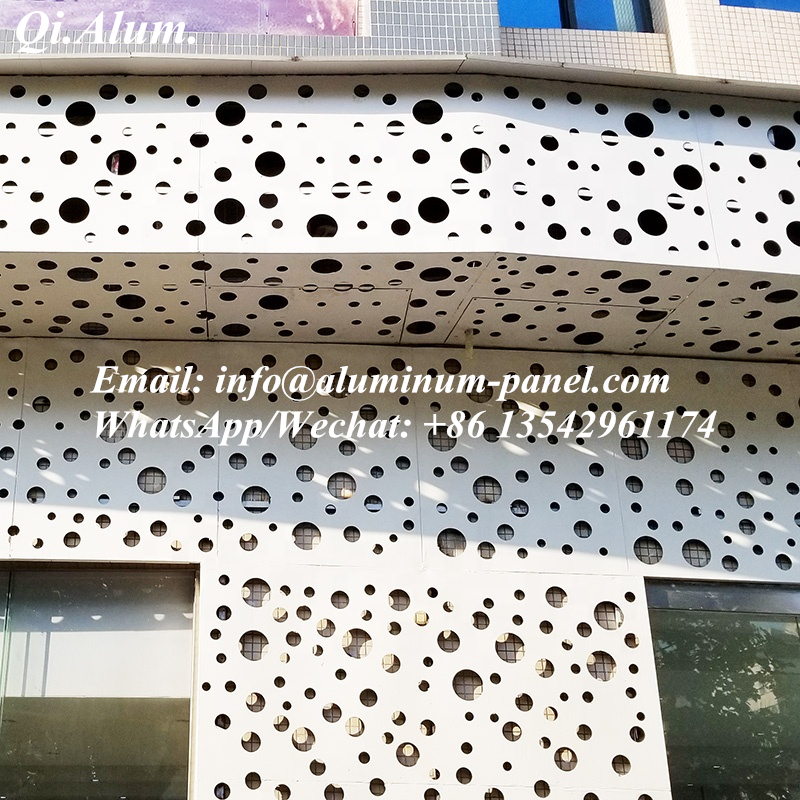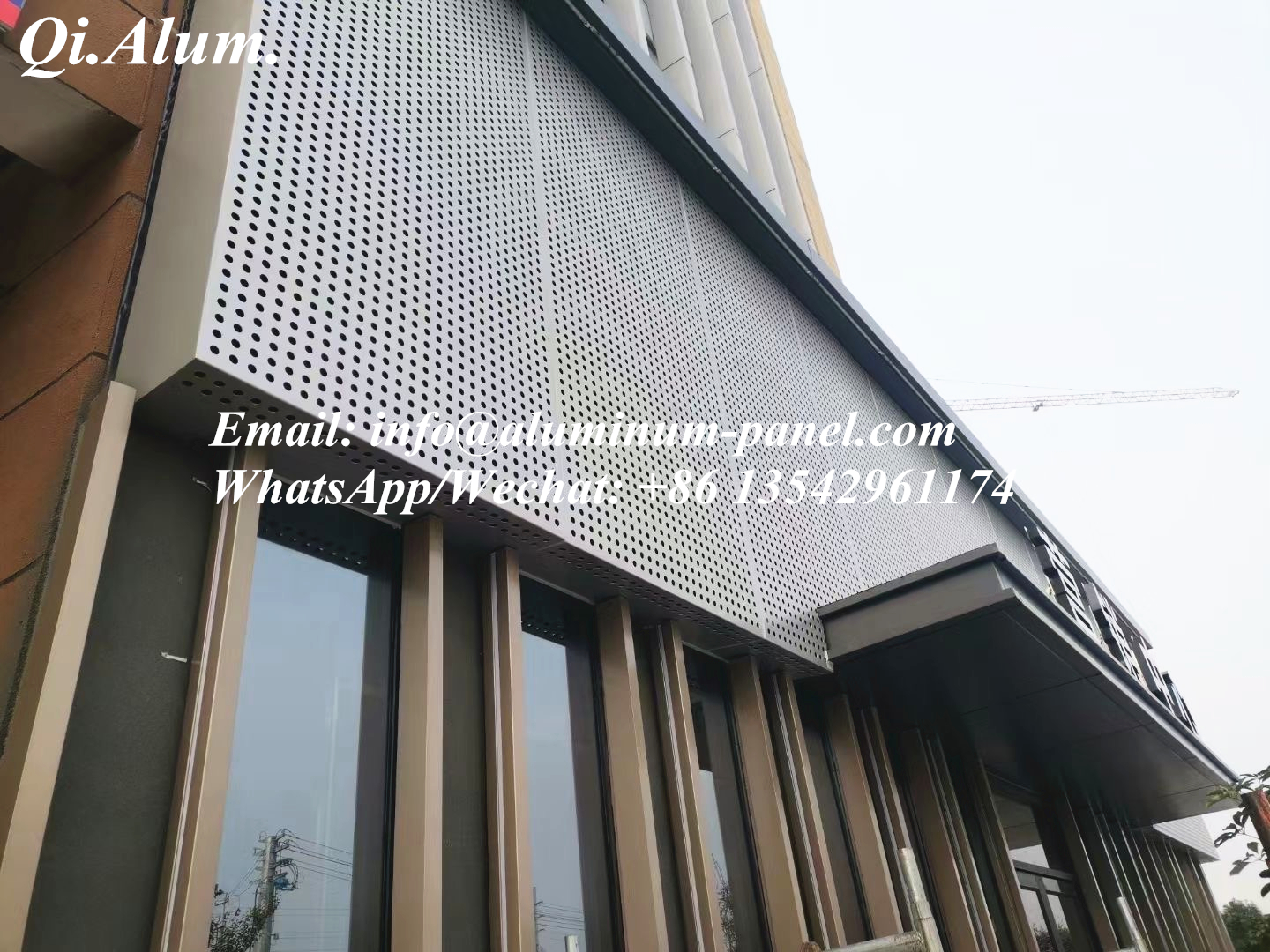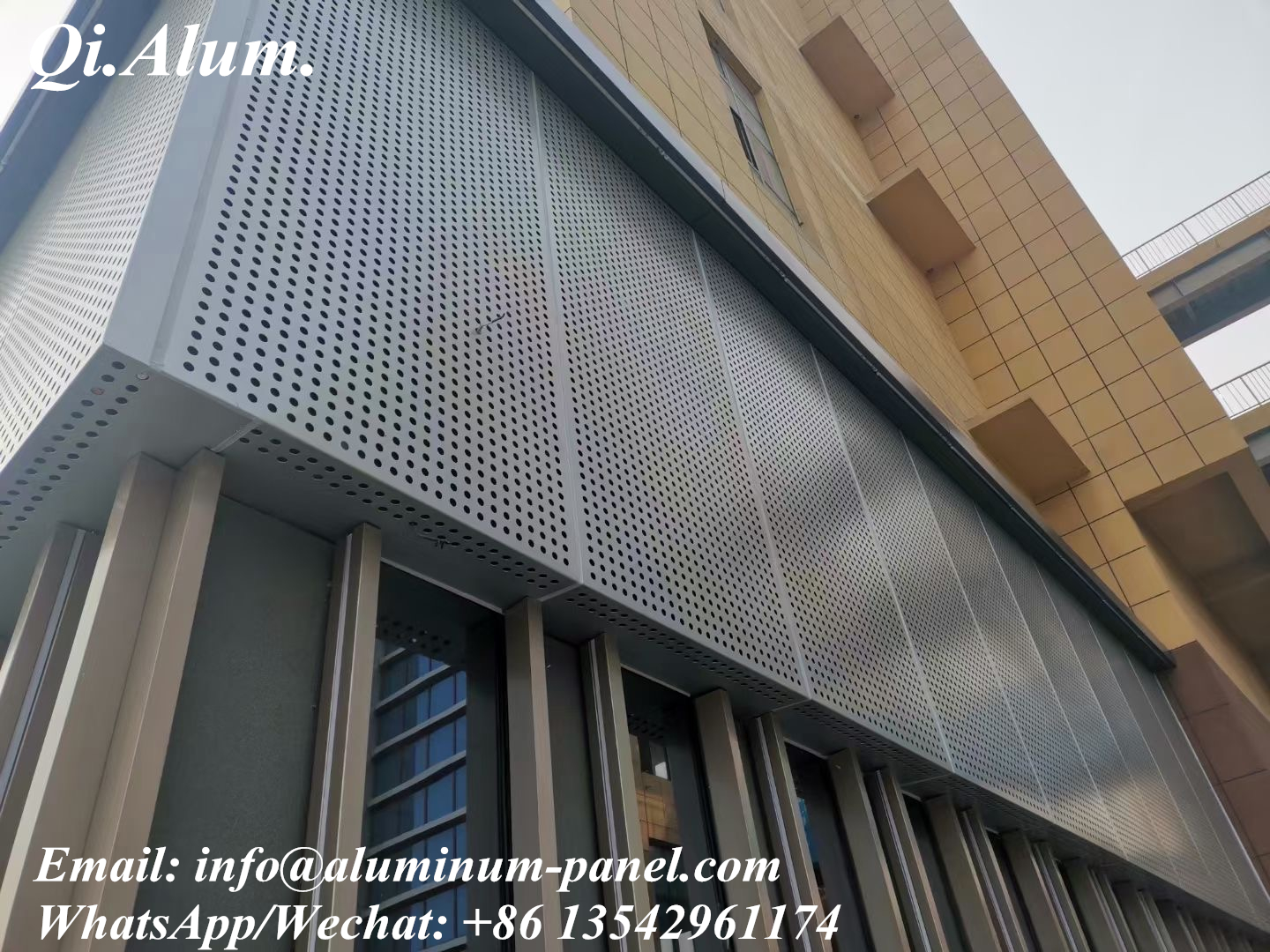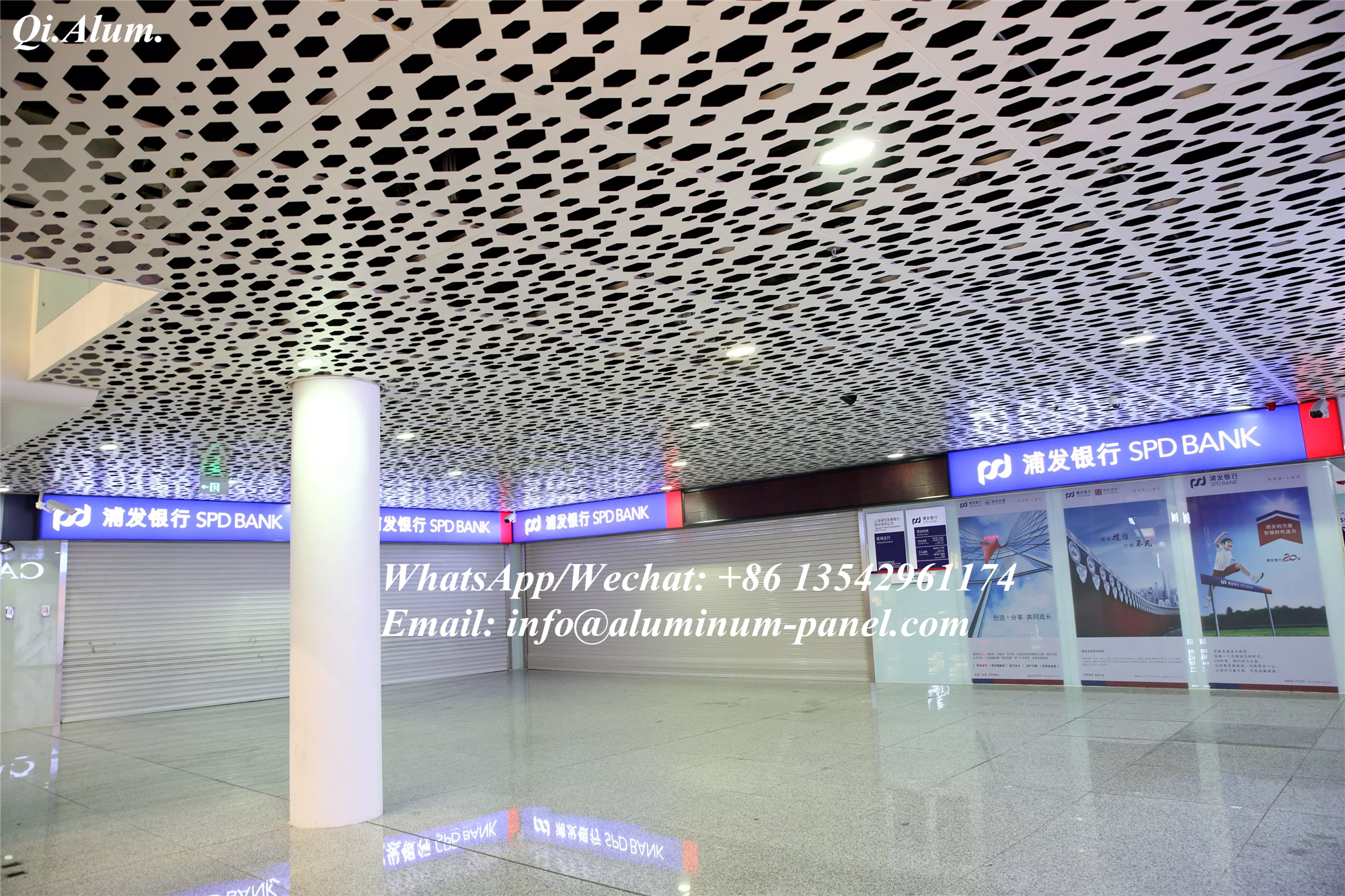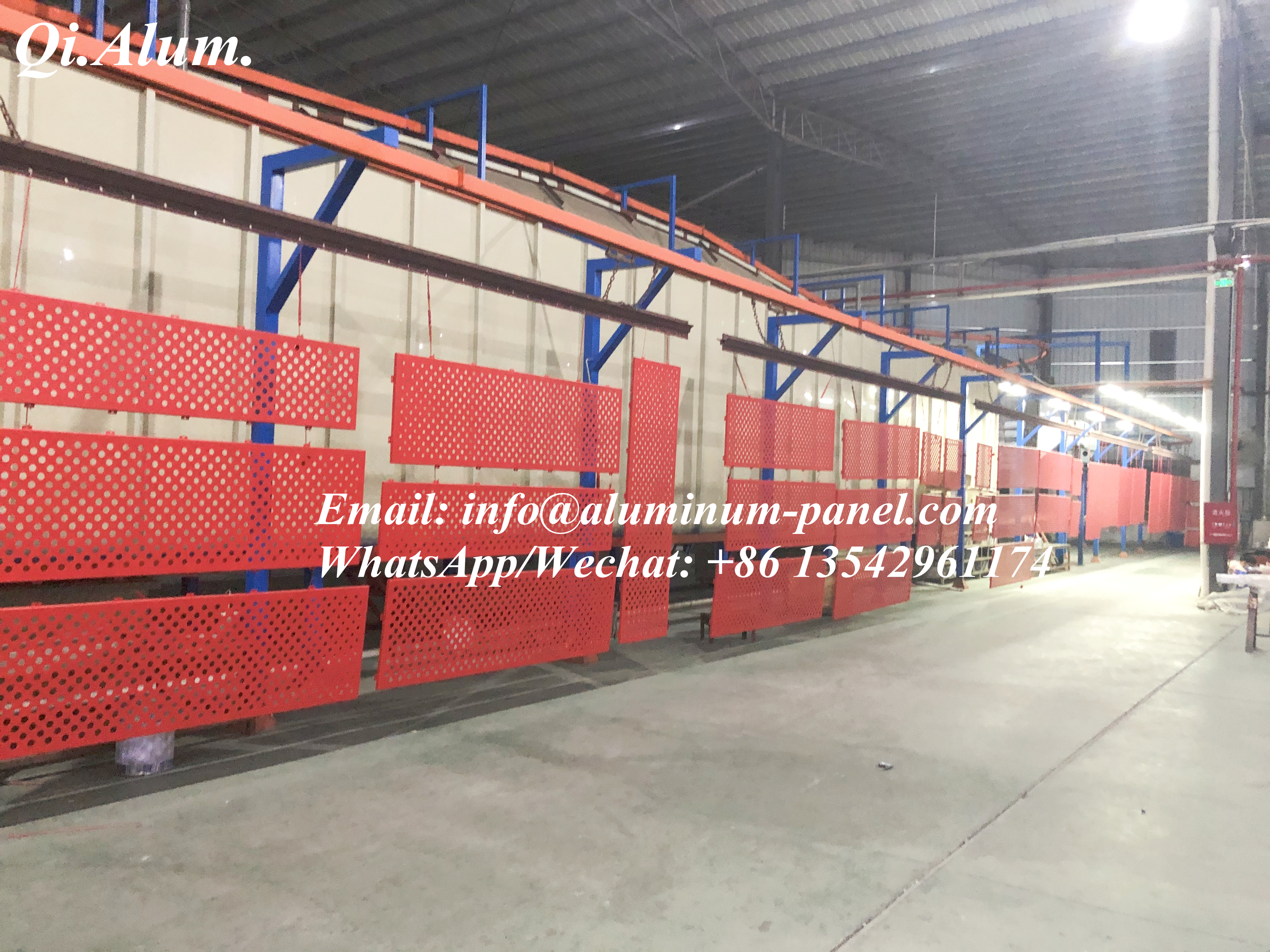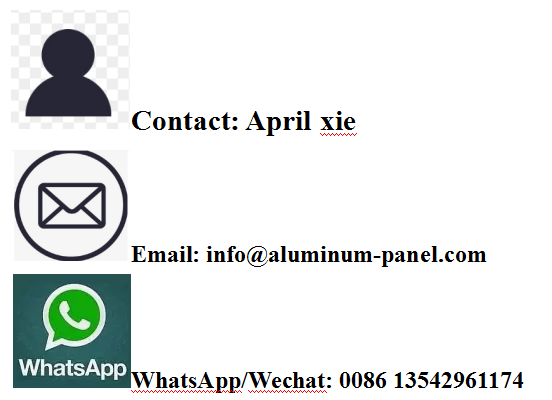 About us
Foshan Qi Aluminum Decorative Materials Co.,Ltd, more than 12 years experience ,We are manufacturer of fabricating aluminum perforated sheets , aluminum solid panels, aluminum screen,aluminum facade decorative sheets, aluminum expanded mesh, aluminum ceiling with good quality and fast delivery for more than 10 years to export countries. Our factory production line includes 14 CNC carving/cutting machines, 8 mould punching machines with 120 sets moulds for hole punching, 9 CNC bending machines as well as accessories assembly machines. We have two coating lines with powder coating, and PVDF coating with working 24*7 hours, cooperating with Jotun, PPG, Akzon brands . We had done projects in Dubai, Qatar, Bahrain, Kuwait, Tajikistan, Tanzania, Maritius, Singapore, Malaysia, Australia, Canada, America and so on. Our monthly supplying is about 80000 sqms for inside and outside market. Our projects covers five star hotel, high end villas, school, campus, metro station, airport, office building, shopping mall and some other goverment projects. We can provide design ,fabrication and installation one stop service for your projects. High precision, quality guarantee, affordable price , globla delivery and considerate service is our basis. We accept OEM/ODM business. We are the experienced specialist on facade solution decoration!!!